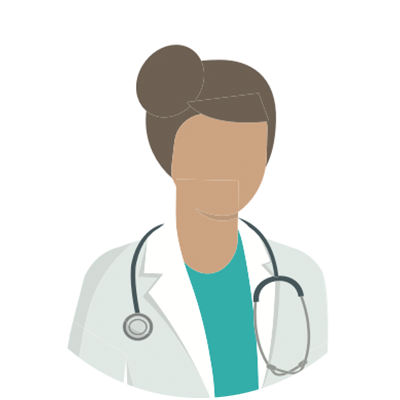 " Yosko has made our workflow much more efficient, resulting in earlier management decisions and overall expedited delivery of care. "
- Internal Medicine Resident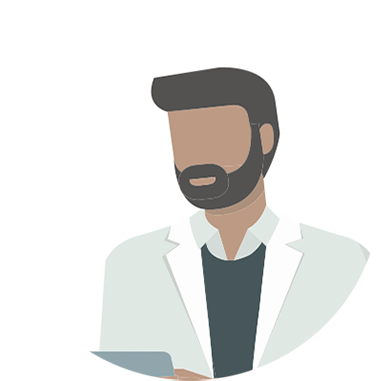 " Yosko has enabled us [physicians] to bring the chart to the patient in a user friendly way, improving overall patient management awareness and understanding as well as patient-doctor discussions. "
- Chief Resident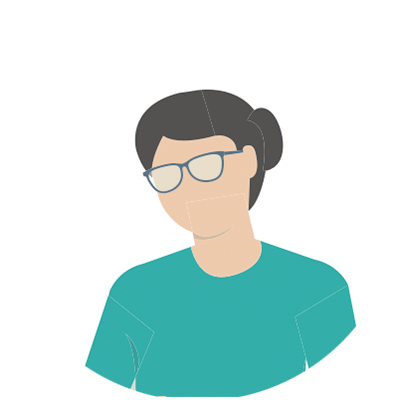 " The photo capturing feature has saved me over 1 hour a day on wound care documentation. "
- ICU Nurse